T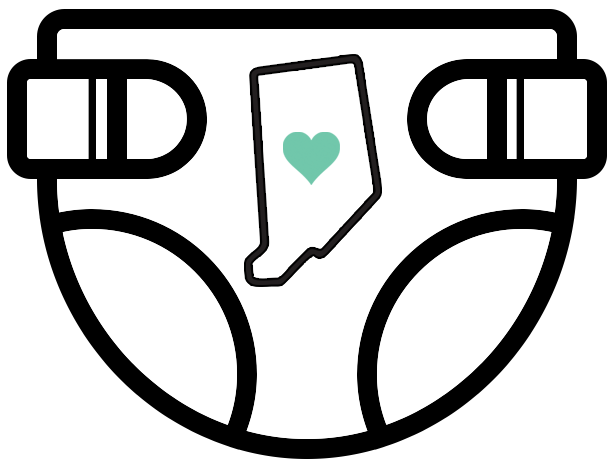 hese babies' bums aren't going to diaper themselves! Join All-Options PRC during our Fall 2018 Community Diaper Drive, September 24 – October 24.
You can get involved in a number of ways.
Ready to get started keeping the littlest Hoosiers clean, dry, and healthy? Away you go! Questions? Contact our Center Manager, Jess McCanse, here.