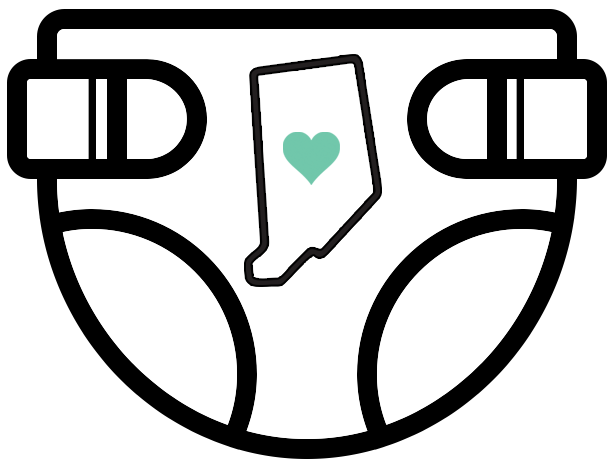 These babies' bums aren't going to diaper themselves! Join All-Options PRC during our Fall 2017 Diaper Drive, October 23-27. You can donate diapers directly to the Center or host your own drive in the comfort of your home, with a local business, or a community group.
Hosting a diaper drive is easy as 1-2-3. We'll provide you with all the supplies and, if you like, a staff or volunteer to attend your event if it's within the Bloomington, IN area. All you have to do is advertise the dates that you will be hosting your drive and encourage donations from your friends, family, and community. Ready to get started? Fill out the form below to sign up.
If you have questions about hosting a drive or making donations, please contact our Center Program Coordinator, Amanda, here.