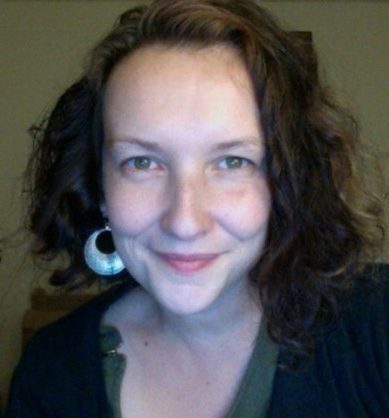 Paulina Guerrero, PhD, National Programs Manager
Paulina has been working with grassroots initiatives in communities since 2001. She worked as a hotline operator and case manager at the National Abortion Federation for 10 years. She has also worked for various community mental health and recovery organizations throughout Bloomington along with writing for Limestone Post Magazine. Recently, Paulina completed her PhD in Folklore from Indiana University writing about a women's co-op in Chesapeake Bay, Maryland. She is also an appointed member of the Monroe County Opioid Commission.
Jess McCanse, Center Manager
Jess joined All-Options Pregnancy Resource Center in April 2017. She has experience in museums, real estate, and most recently as an office support associate with the University of Illinois Extension. Jess brings a passion for helping people, combined with creativity and background in office support, in order to keep things running smoothly at the Center. When she's not getting excited about office supplies, Jess can usually be found chasing her two boys, nurturing neighborhood cats and kids, cooking something new, writing sappy prose, or recording internet karaoke.