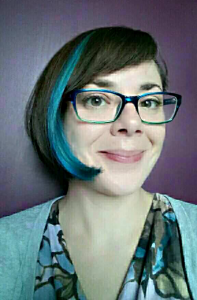 Shelly Dodson, Center Director
Shelly is the Center Director of All-Options PRC and is a native of Southern Indiana with big red state pride. She joined All-Options in 2007 as a peer counseling advocate on the national Talkline, and worked as our Portland, Oregon-based Talkline Program Manager from 2010-2012. She received her B.S. in Community Health Education from Portland State University and her past work includes experience as an anti-violence advocate, doula, midwife, and supporting folks with disabilities. When not working, Shelly loves baking adventures, soaking up the sunshine whenever possible, and spending time with her pooch.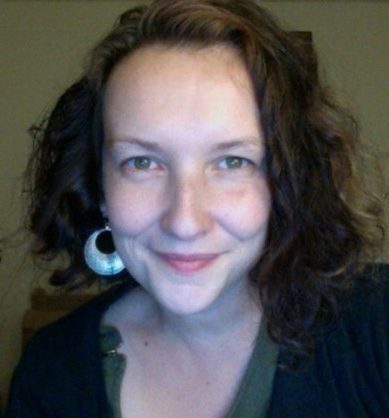 Paulina Guerrero, Community & Volunteer Engagement Coordinator
Paulina is All-Options PRC's Community & Volunteer Engagement Coordinator and has been working with grassroots initiatives in communities since 2001. She worked as a hotline operator and case manager at the National Abortion Federation for 10 years. She has also worked for various community mental health and recovery organizations throughout Bloomington along with writing for Limestone Post Magazine. Currently, Paulina is finishing her PhD in Folklore from Indiana University writing about a women's co-op in Chesapeake Bay, Maryland. She is also an appointed member of the Monroe County Opioid Commission.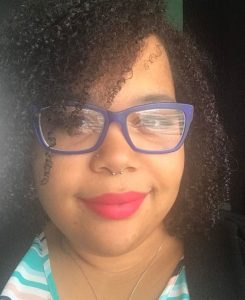 Amanda Pretlow Lamm, Center Program Coordinator
Amanda coordinates the Hoosier Diaper Program and the Hoosier Abortion Fund at All-Options PRC and first joined the team as an Office Support Volunteer in September 2015. She earned a BA in History at Christopher Newport University in 2011 and an MA in Russian History from Indiana University in 2013. Throughout her undergraduate career, Amanda worked as a volunteer on several reproductive justice and progressive political campaigns. Presently, she lives in Bloomington, IN with her husband and dog.

Jess McCanse, Center Operations Coordinator
Jess joined All-Options Pregnancy Resource Center in April 2017 as Center Operations Coordinator. Jess has experience in museums, real estate, and most recently as an office support associate with the University of Illinois Extension. She brings a passion for helping people, combined with creativity and background in office support, in order to keep things running smoothly at the Center. When she's not getting excited about office supplies, Jess can usually be found chasing her two boys, nurturing neighborhood cats and kids, cooking something new, writing sappy prose, or recording internet karaoke.